Joel Cantor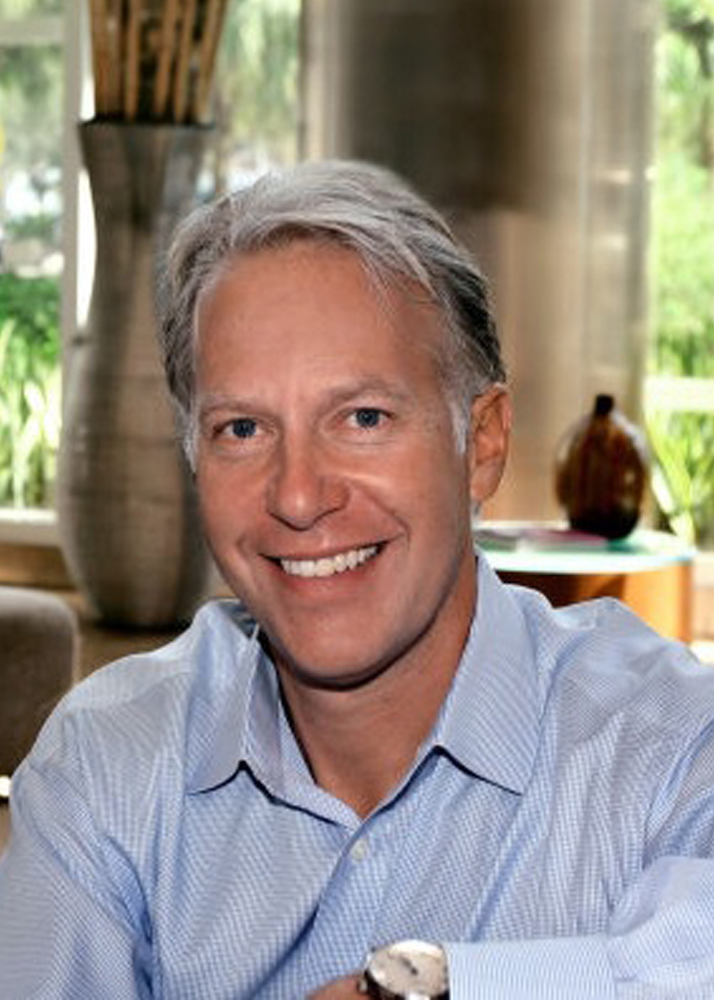 Founder & CEO

Mr. Cantor, Founder & CEO, leads the Firm's overall strategic direction, is a member of the Firm's Investment Committee and plays a key role in the fundraising process. Since its inception, Mr. Cantor has been instrumental in positioning the Firm as a premier real estate investment and management company. Under his leadership, the Firm has achieved consistent growth, and his innovative approach has made Cantor a leader in the industry.
Mr. Cantor's career began at JP Morgan in New York and shortly thereafter he joined Salomon Brothers in their real estate finance department working under Lewis Ranieri where he packaged $3 billion in mortgage-backed securities and other structured real estate vehicles. He subsequently worked with Trammell Crow in commercial real estate development including the development of the $85 million Florida Aquarium in Tampa, FL.
In 1989, Mr. Cantor founded Cantor in order to purchase apartment complexes and an office building from a Savings and Loan and the Resolution Trust Company (RTC).  From 1990 through 2012, he repeated a similar process purchasing a total of 19 well-located properties. Mr. Cantor led the development of the $250 million Signature Place Tower which includes office and residential space on the waterfront of Saint Petersburg, FL. Signature Place Tower won the Project-of-the-Year from the American Institute of Architects and houses the Firm's headquarters.
Mr. Cantor obtained his Bachelor of Science in Finance from the University of Massachusetts at Amherst and Bachelor of Arts in Mandarin, Chinese from the University of Copenhagen, as well as his MBA from Wharton where he was in the top 5% of his class.
Joel is married with four sons and is an avid adventurer and sportsman, traveling to 146 countries on several remote expeditions.  He has completed four full Ironman races including competing in the famous World Championship in Kona, Hawaii in 2014.