Glenn Becker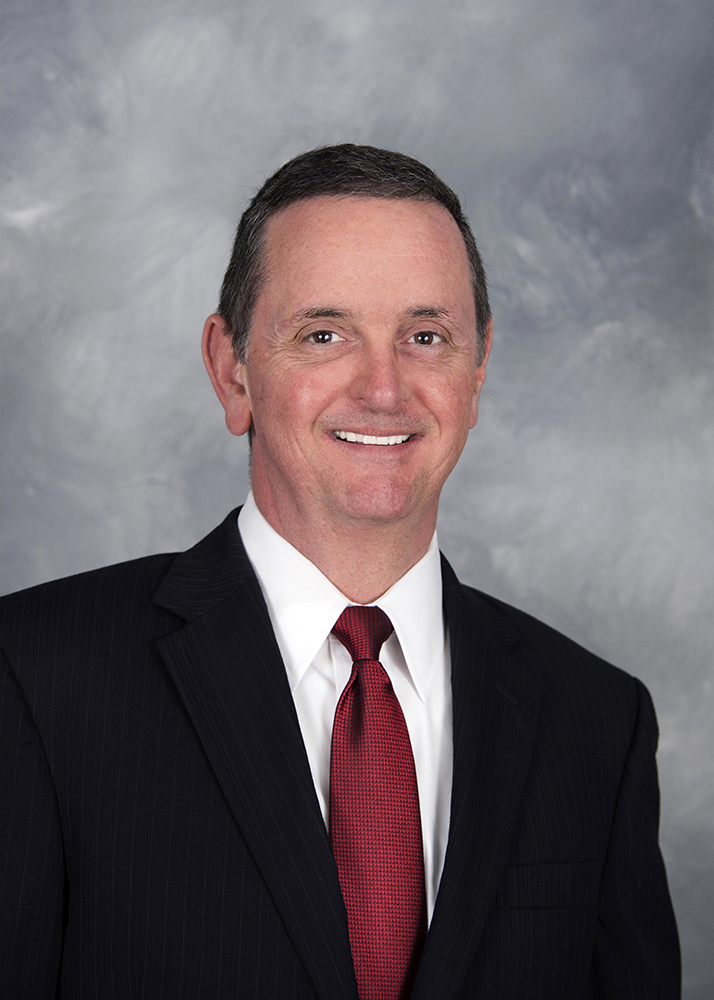 President

Mr. Becker is responsible for leading the day-to-day operations of the Firm as well as managing the investment portfolio and maximizing portfolio value. He is a member of the Firm's Investment Committee and oversees investor relations. Mr. Becker has a sterling pedigree in real estate with 28 years of experience in asset management, development, joint ventures and acquisitions/dispositions.
Prior to Cantor, Mr. Becker worked at MetLife Real Estate Investors as a team leader for a $2.2 billion commercial real estate portfolio where his responsibilities included asset management and leasing activities for 9 million square feet of office, retail, multifamily, hotel and industrial properties. Throughout his 19 year career with MetLife, Mr. Becker developed a strong track record of performance and was an expert at value creation on all types of real estate assets. He became very experienced in budgeting, preparing comprehensive business plans and valuation of properties. He was responsible for 500 lease transactions totaling 4 million square feet  and served on the Field Investment Committee, approving equity and debt investments in excess of $4 billion. As a senior member of the Field Investment Committee he honed his ability to review potential acquisitions and fully understand risks and opportunities. Mr. Becker's experience included numerous acquisitions and dispositions of properties which had a total value of $450 million. His due diligence and property acquisition analysis skills were fully developed as a result of this acquisition and disposition experience. Mr. Becker was also the MetLife regional development leader and developed over $200 million of properties throughout his career which gave him a deep understanding of the full property cycle. Mr. Becker also served as MetLife's National Hotel Coordinator managing their 4,500 room national hotel portfolio and created two national programmatic joint ventures to acquire and develop hotels to achieve value added and opportunistic yields.
He began his real estate career in 1987 with Paragon Group, a regional real estate developer, where he was responsible for the management of 2.5 million square feet of office, retail and industrial properties. Mr. Becker began his career in property management where he learned property operations, expense management, tenant relations and construction at the ground level. He also worked in leasing which completed laying the foundation for his understanding of value creation for real estate assets.
Mr. Becker earned his MBA in Real Estate from the University of Florida, graduating as Matherly scholar, and a Bachelor of Science in Finance from the University of Dayton graduating summa cum laude.